Ohrdrufer SchlauchWeberei Eschbach ≡ The Hose Weaving.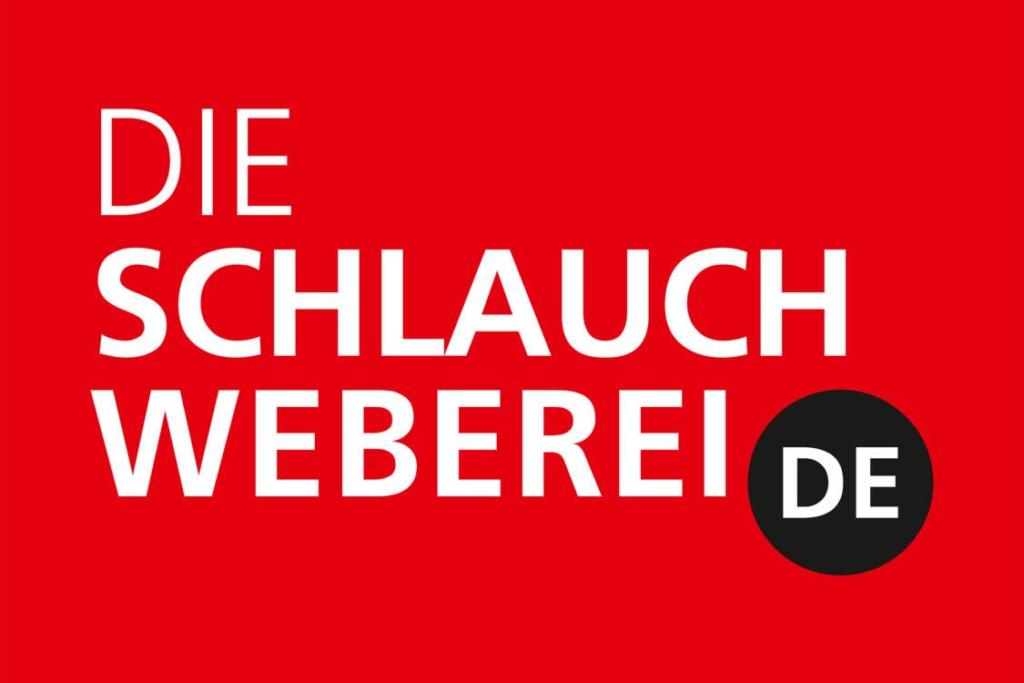 Ohrdrufer SchlauchWeberei Eschbach GmbH is a fully integrated manufacturer of flat hoses and produces a wide range of hose qualities for fire brigades, industry, agriculture and disaster control on an area of 15,000 square metres. All hoses are manufactured exclusively with the highest quality raw materials on the latest machines and can be integrated with all international couplings. You will find further special hoses as well as corresponding equipment and various accessories – all from one source.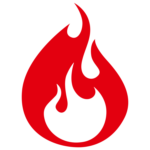 Fire hoses of OSW Eschbach are manufactured with various parameters and performance levels on state-of-the-art facilities. Our delivery hoses have a high resistance to external influences..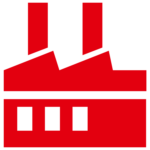 We also produce high quality pressure delivery hoses for the agriculture, construction industry, drinking water supply, marine as well as for the military and the technical support service. Our hoses are extremely resistant to aging as well as ozone and uv-resistant.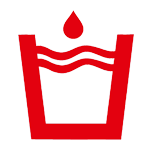 Drinking water is our No. 1 foodstuff: We carefully implement the high legal requirements for our drinking water in the production of our OSW drinking water hoses and in doing so, we comply with all standards and regulations.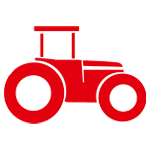 Agricultural hoses play an important role in irrigation as well as slurry spreading. OSW hoses for the agricultural sector meet the high demands to a particularly high degree; they are robust, abrasion-resistant and extremely resistant to weathering and ageing.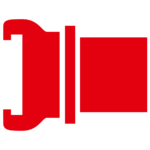 The OSW has the right couplings made of different materials for every application: Storz-Coupling, Perrot-Coupling, Kamlock-Coupling and other international coupling systems.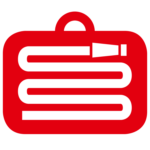 The Ohrdrufer HoseWeberei offers the right accessories for every fire hose, suction hose or other pressure delivery hose: transition piece, fixed couplings, jet pipes, distributors, suction baskets and much more.