Company philosophy of the Ohrdrufer SchlauchWeberei Eschbach GmbH
In 1993, the Eschbach family founded the Ohrdrufer SchlauchWeberei Eschbach GmbH in Ohrdruf / Thuringia, on the site of the former Ohrdrufer Net- und Seilwerke, known only to insiders as a manufacturer of nets, ropes and cables for the shipping industry.
The beginning was difficult, initially 20 employees worked here. But then it went one after the other, today there are almost 50 employees. Deliveries are made all over the world, because the large number of our specific hoses are used all over the world.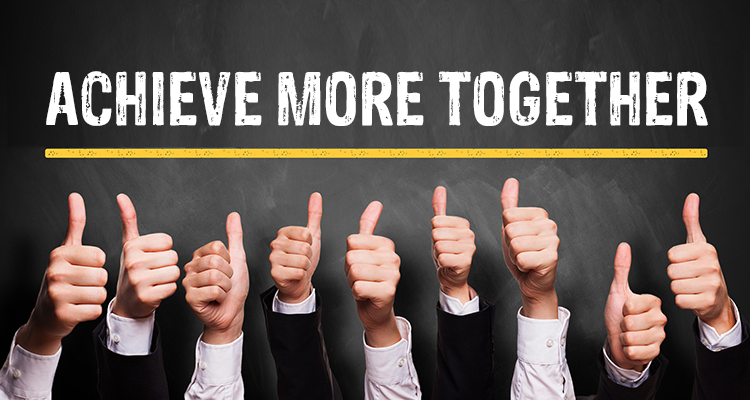 The customers of Ohrdrufer SchlauchWeberei Eschbach GmbH
Our customers are the focus of all our activities. Because nothing is more important to us than meeting the needs of our customers with fast and innovative solutions. A long-term customer relationship based on openness, fairness, trust and stability enables both partners to achieve profitable growth and sustainable value enhancement. We will not rest until you are completely satisfied, because the satisfaction of our customers is our company's highest priority.
Innovation as a permanent task
In order to always offer our customers the best possible service, we are constantly developing our existing products and at the same time we constantly monitor the market to introduce new products. The path to success is based on the obligation to make innovation a constant task. We want to help you to stay one step ahead of your competitors even in the future when market conditions change.
Our ecological responsibility
More and more people are becoming aware of their ecological responsibility. They think not only of their own quality of life, but also of that of future generations. We have made it our task to support them in their interest in preserving our common natural resources and we face up to our responsibility.  We are aware that we are not the cheapest company on the market, but we are certainly one with high quality standards and very good service.
We are looking forward to receiving your speculative application.
As a medium-sized industrial company, OSW has to be economically successful, and this success can only be achieved if everyone pulls together – in one line.
That's why we try to create working conditions and places for our employees where they can work to their satisfaction – after all, almost two thirds of their lives. Because only together with our employees can we make all our competence available to you in the form of convincing quality, responsible action, flexibility, reliability and economy.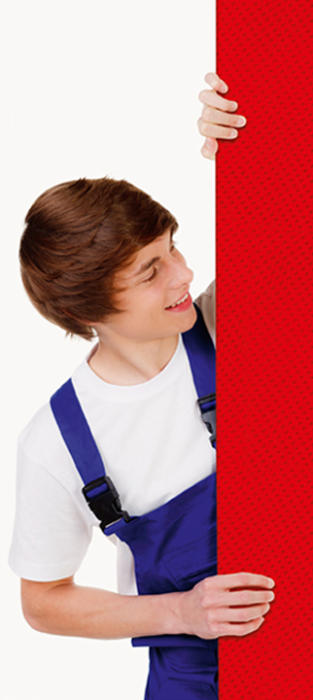 We train: Process mechanic for plastics and rubber technology
Field: Multilayer rubber parts
The process mechanics manufacture the respective steps for the production of a hose with the help of special machines.
Weighing of the mixture components and the further processing of these.
Extrusion of the hose sections, twisting and weaving of warp and weft threads into fabric.
Production of rubber hoses for e.g. agriculture and fire brigades.
They know and work with the various plastics, rubbers and auxiliary materials, use different energy sources (e.g. natural gas, crude oil) as required, classify the moulding compounds or semi-finished products (not yet finished products) in different processes and prepare the processes, work with and process polymeric materials using different methods. Set up and test pneumatic and hydraulic circuits, and measure, control and regulate them with the aid of special instruments and equipment
Applicants should have an interest in mathematics, physics and chemistry, enjoy working in a team, be interested in technology, work carefully, conscientiously and responsibly.
Ohrdrufer SchlauchWeberei Eschbach GmbH
Herrenhöfer Landstraße 2 · 99885 Ohrdruf, Germany
Contact Person:
Frau Heike Reinhardt
Telefon: 03624 3714 – 40
E-Mail: heike.reinhardt@osw-eschbach.de