Fire Hoses by OSW Eschbach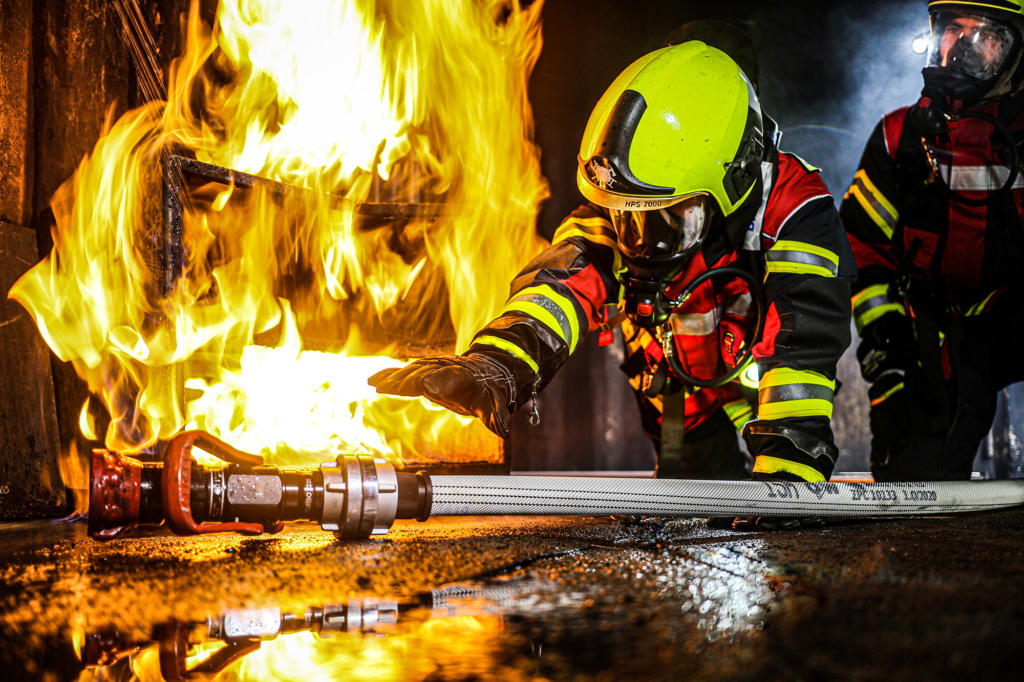 Both the term fire hose and fire fighting hose describe the same product of the well-known Thuringian hose factory – the Ohrdrufer SchlauchWeberei Eschbach GmbH. Fire hoses and fire fighting hoses refer to all types of hoses used by fire departments in case of fire, both the fire department suction hose and the fire department pressure hose.
Fire hoses are manufactured with different parameters and in some of them also in three different performance levels (L1 to L3). For example, there are fire hose a and fire hose d as well as fire hoses b and c. A special highlight in the Ohrdruf production is our fire hose signal yellow.
For the production of today's fire hoses different materials are processed, among others elastomers.The use of high quality materials allow the fire hoses to be stored wet without damage or even rotting. In addition, the Ohrdruf suction hoses and pressure hoses for the fire department have a high resistance to external influences such as heat or chemicals.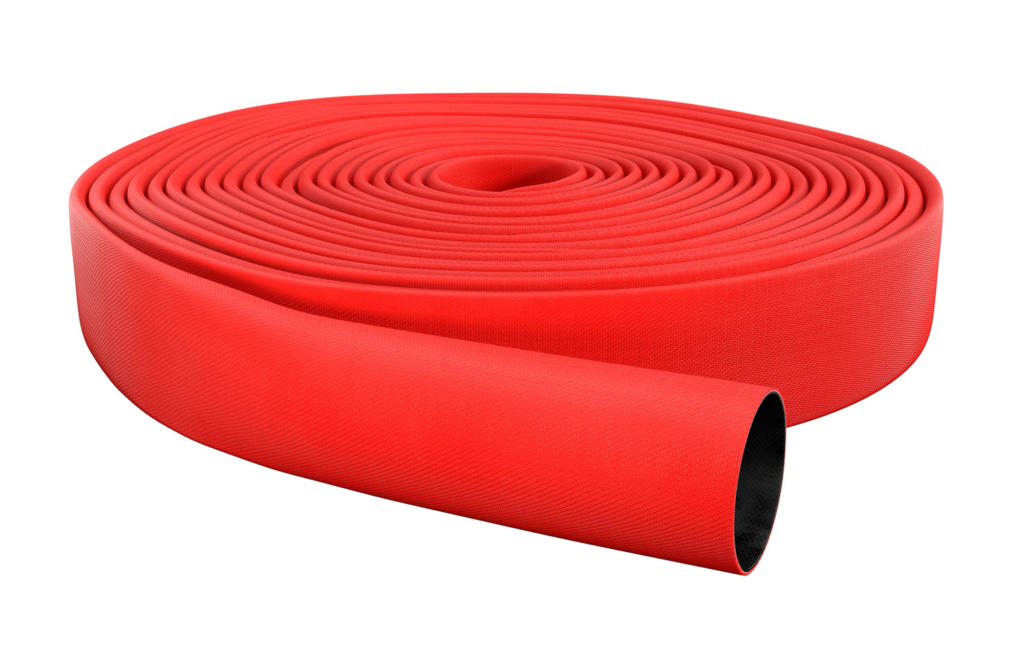 Fire Fighting Hose inside rubberlined and outside coated (Polyurethane)