Industrial Hoses by OSW Eschbach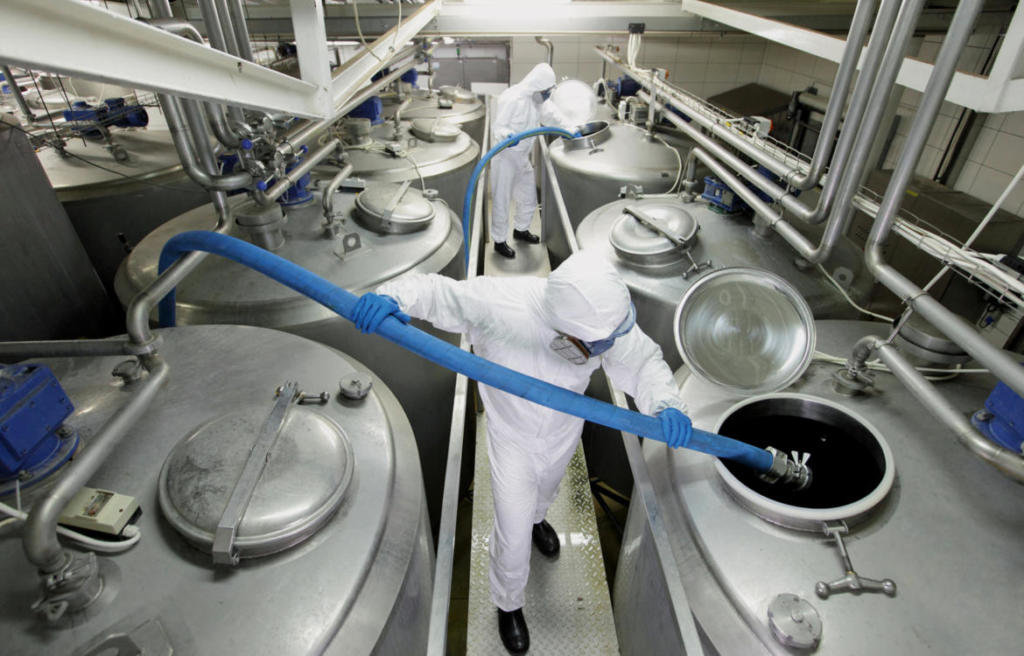 In addition to the production of fire hoses, we also produce high quality pressure hoses for various applications and uses in agriculture, construction, shipping and industry.
The pressure hose for all applications
Particularly noteworthy are the manure hose, the heat-resistant hose, the fabric hose, the hydraulic hose, the cable protection hose, the industrial hose, the food hose or the food-safe hose, the pneumatic hose, the oil hose and the drinking water hose.
We manufacture pressure hoses in different sizes, lengths and specific designs. The possible sizes include the so called a hose, b hose, c hose and d hose. The quality of our industrial hoses meets even the most demanding requirements, as they are resistant to fuels and chemicals. In addition, the hoses produced by Ohrdrufer Schlauchweberei are as pressure-stable as they are weatherproof.