Hose fittings and accessories from OSW Eschbach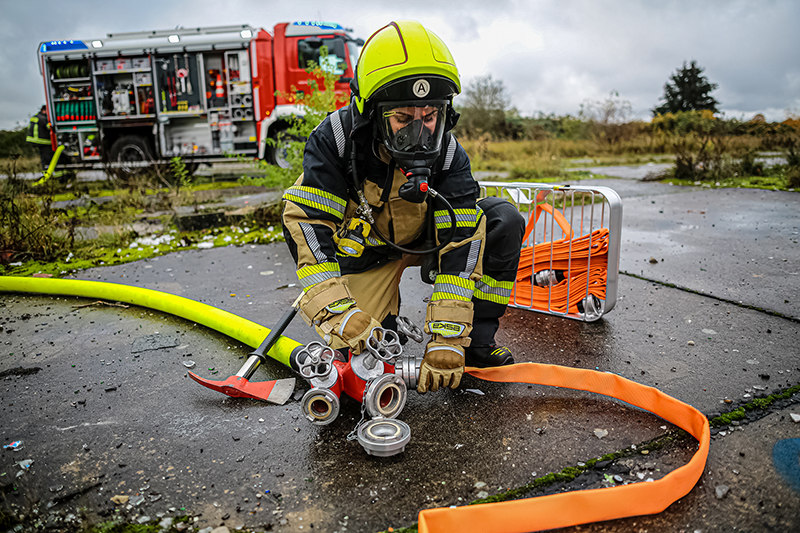 Ohrdrufer Schlauchweberei offers you any hose accessories for your fire hose or industrial hose: Manchon, suction baskets, hose fittings, standpipes and jet pipes as well as wall hydrants.
You will also find the equipment for binding couplings in our portfolio, as well as innovative Protect sleeves. The latter not only protect the hose, but also offer a perfect solution for efficient hose management.
Overview Hose Fittings and Accessories